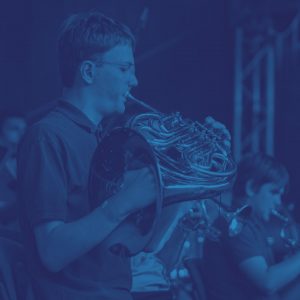 Date and time

Sat 24 September 2022
Sat 11 March 2023

Price
£9 adults, £8 concessions, £4.50 children.
Venue
Torquay Museum, 529 Babbacombe Road, Torquay TQ11HG
Booking link
torquay­museum.arttickets.org.uk/
This exhibition at Torquay Museum showcases and celebrates music­making around the world and through time. The range of instruments on display shows how music is universal to all cultures but also reflects local traditions, available materials, and its role in different societies. As well as beautiful and unusual instruments, there are examples that are easy to build and play. We invite you to come and have a go – making and playing music is for everybody! Check out our facebook page!
Book Now